So the title of this post basically represents my state of mind at this very moment. So the "official" prompt of the day was "Natural" but upon seeing that words I immediately started going into panic mode, because there wasn't anything that I could think of to talk about. Thankfully, WordPress has a "Try Another" option and so I found this one. So that worked out well.
I'm not kidding, this whole time I was thinking: Ah, no, I need to post something; I can't give up on the secnod day. Noo." So that was my drama moment of the day.
I was basically just sat by my desk like: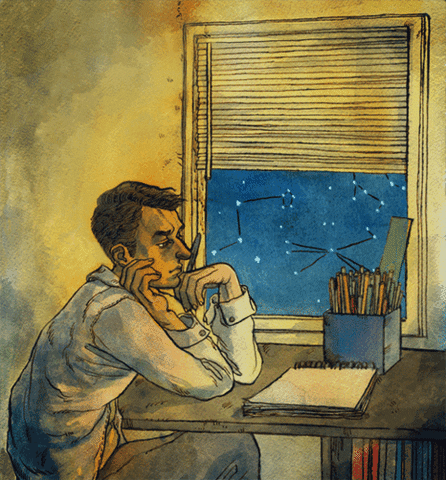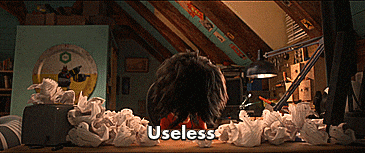 Needless to say, It was very frustrating. Actually, what I need to do is stop procrastinating so much. Soon, (hopefully), I'm going to start planning the posts before actually sitting by my laptop and typing it up. I do that for reviews and that seems to help. See? Solutions. Or not. I basically just sitting here, word vomiting and spewing out as many random combinations of words as possible. I guess it works. Thanks for sticking with me and I will have another blog post up soon.